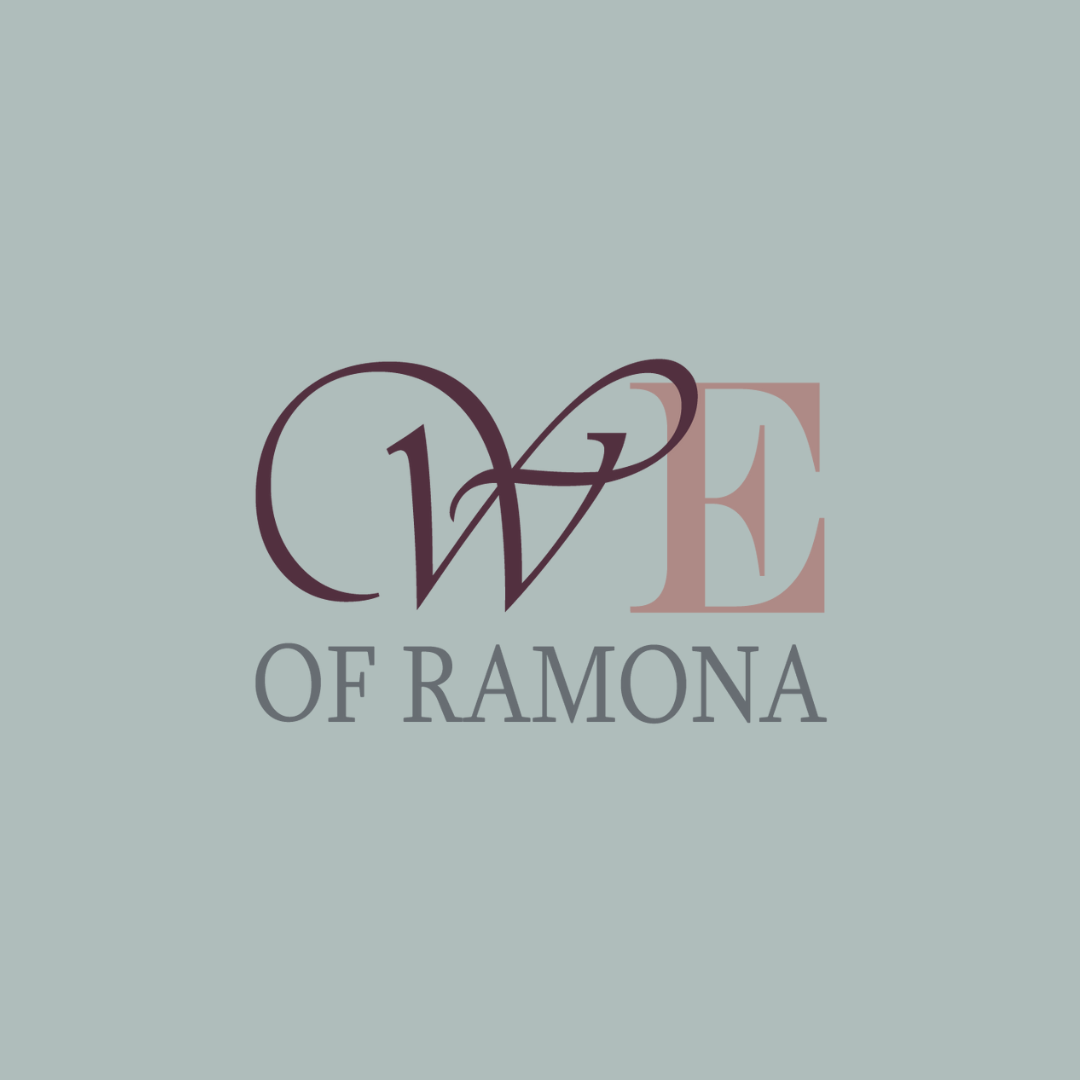 Women Entrepreneurs of Ramona
A FREE listing service & networking group for women business owners. I am a woman business co-owner of two local Ramona businesses, Holly Helps Marketing & Ramona Workspace. Any time I need a service or a specialty, I search for other women entrepreneurs that I can support. I love working with like minded & hard working women. You all are my jam!
Every month, we have two networking meetings a month at Ramona Workspace. Wine can be purchased from Pamo Valley Wine Tasting Room next door & bites will be catered or pot luck style. This website is continuously evolving as I add new WE members and more content. My hopes are that this listing service gets us all more business & we create friendships while doing so. Contact me to list your business on WE of Ramona.
Holly Burger
Founder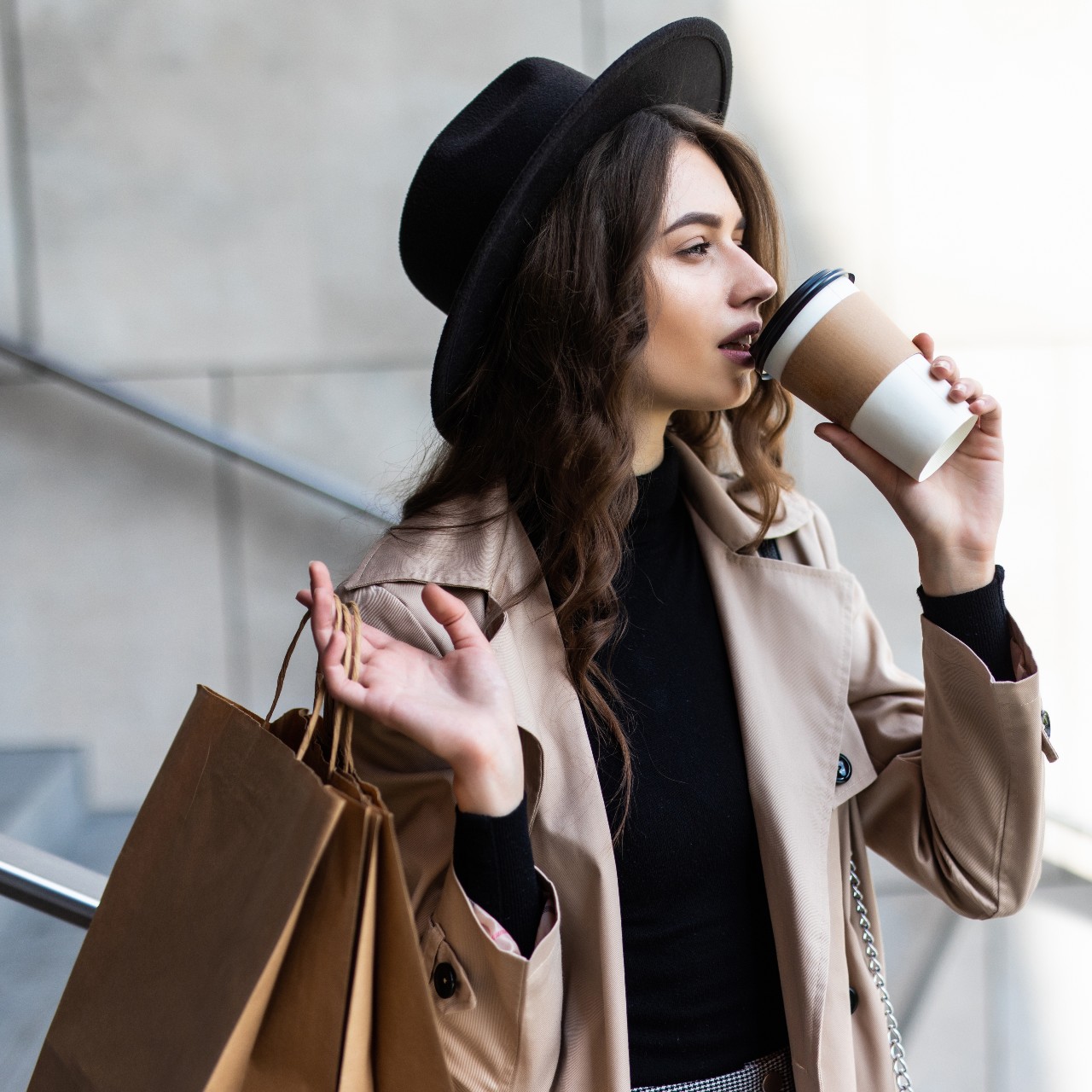 Antiques & Boutiques
Gift Shops
Home Decor
Trendy Clothing
Western Wear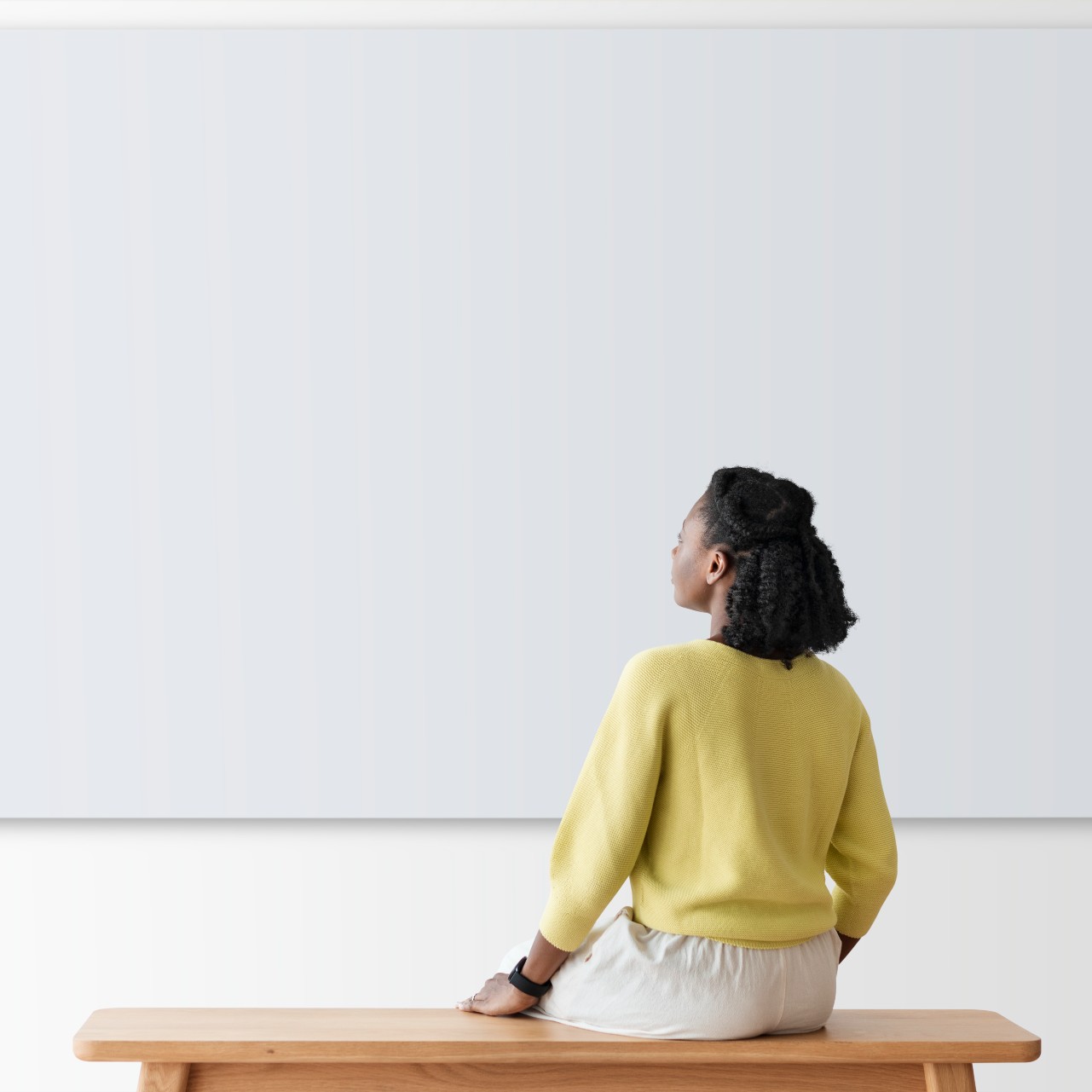 Artists & Galleries
Art Instruction & Classes
Commissioned Art
Local Artists
Ramona Galleries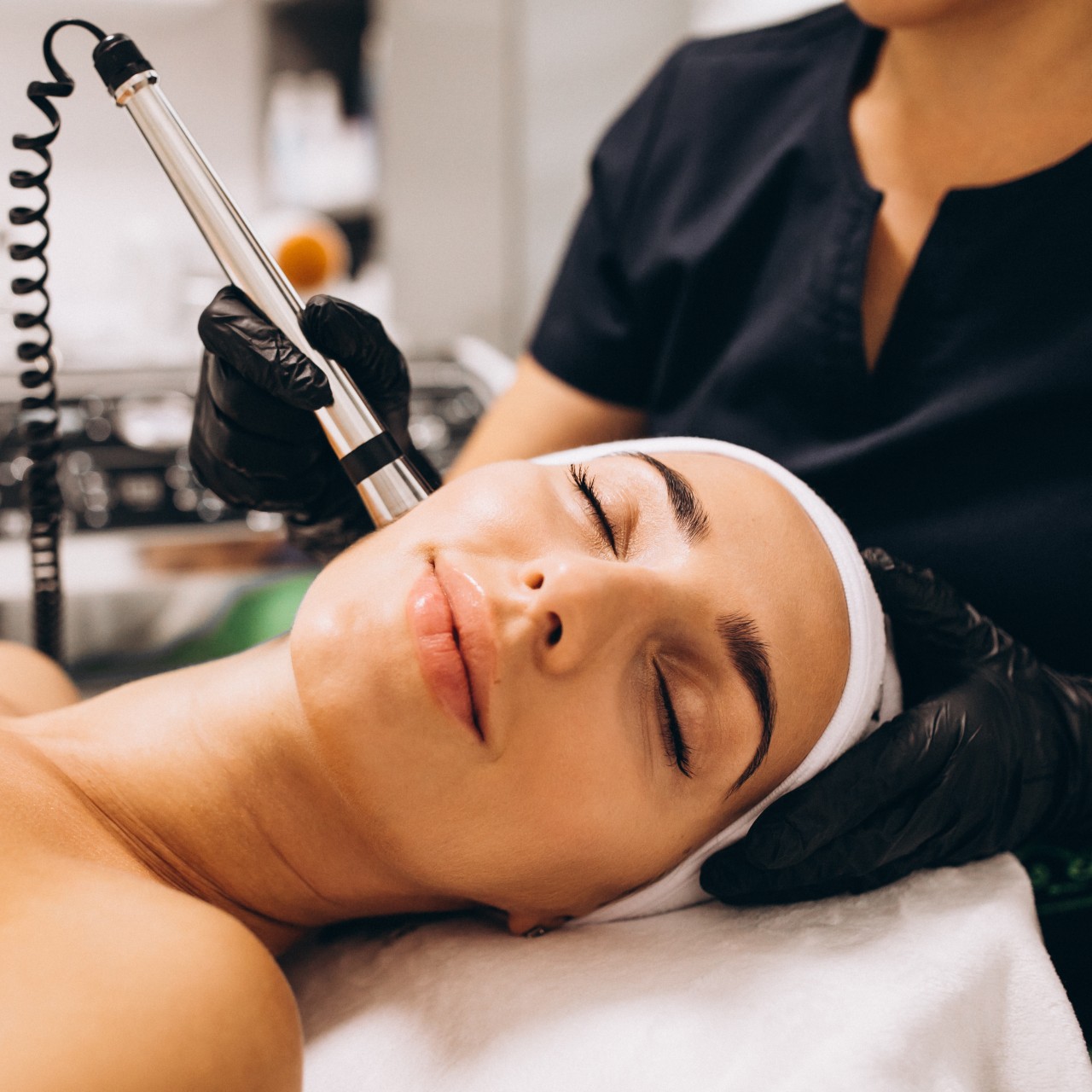 Beauty &
Med Spa
Lash Artist
Microneedling
Neorotoxins
Spray Tanning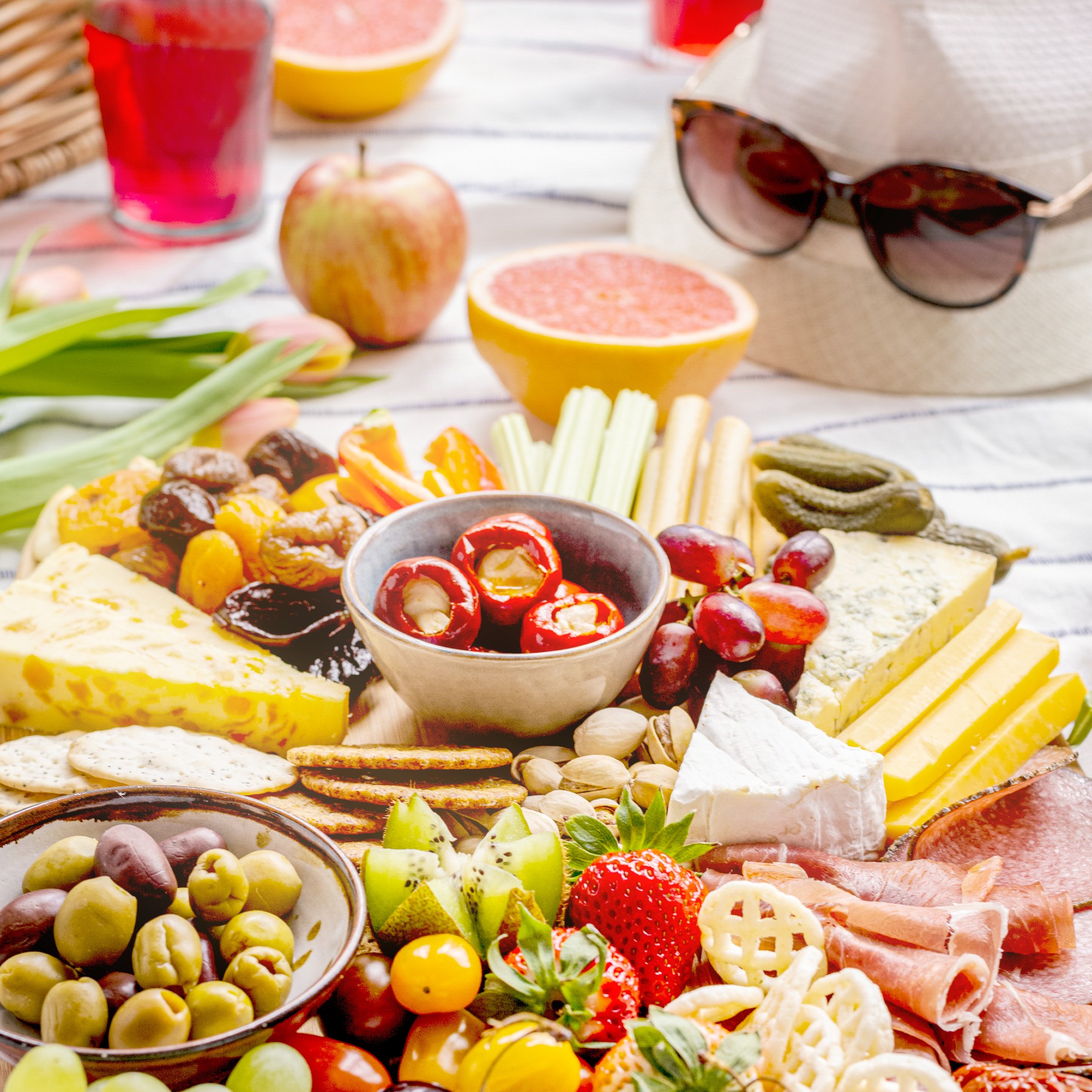 Catering & Coffee Shops
Catering Services
Charcuterie Boards
Local Coffee Shops
Ramona Wineries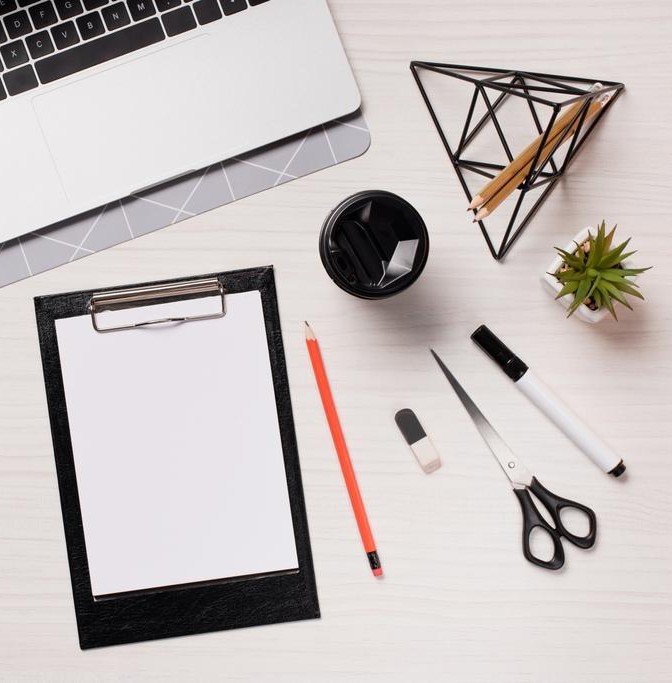 Graphic Design
Brochures & Business Cards
Business Swag
Flyers & Signage
Logo Packages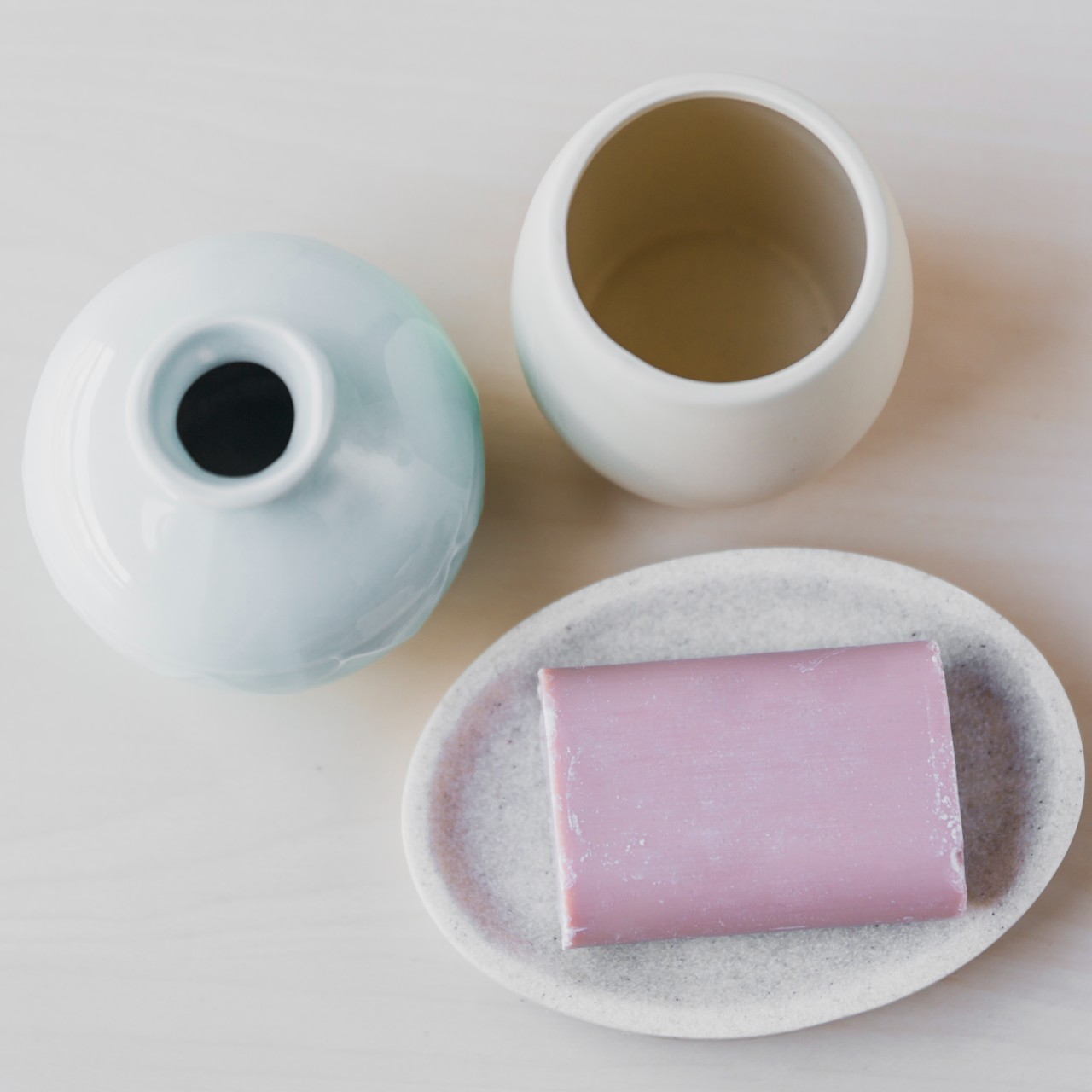 Gifts for You & Others
Artisan Soaps & Lotions
Customized Candles
Customized Tumblers
& So Much More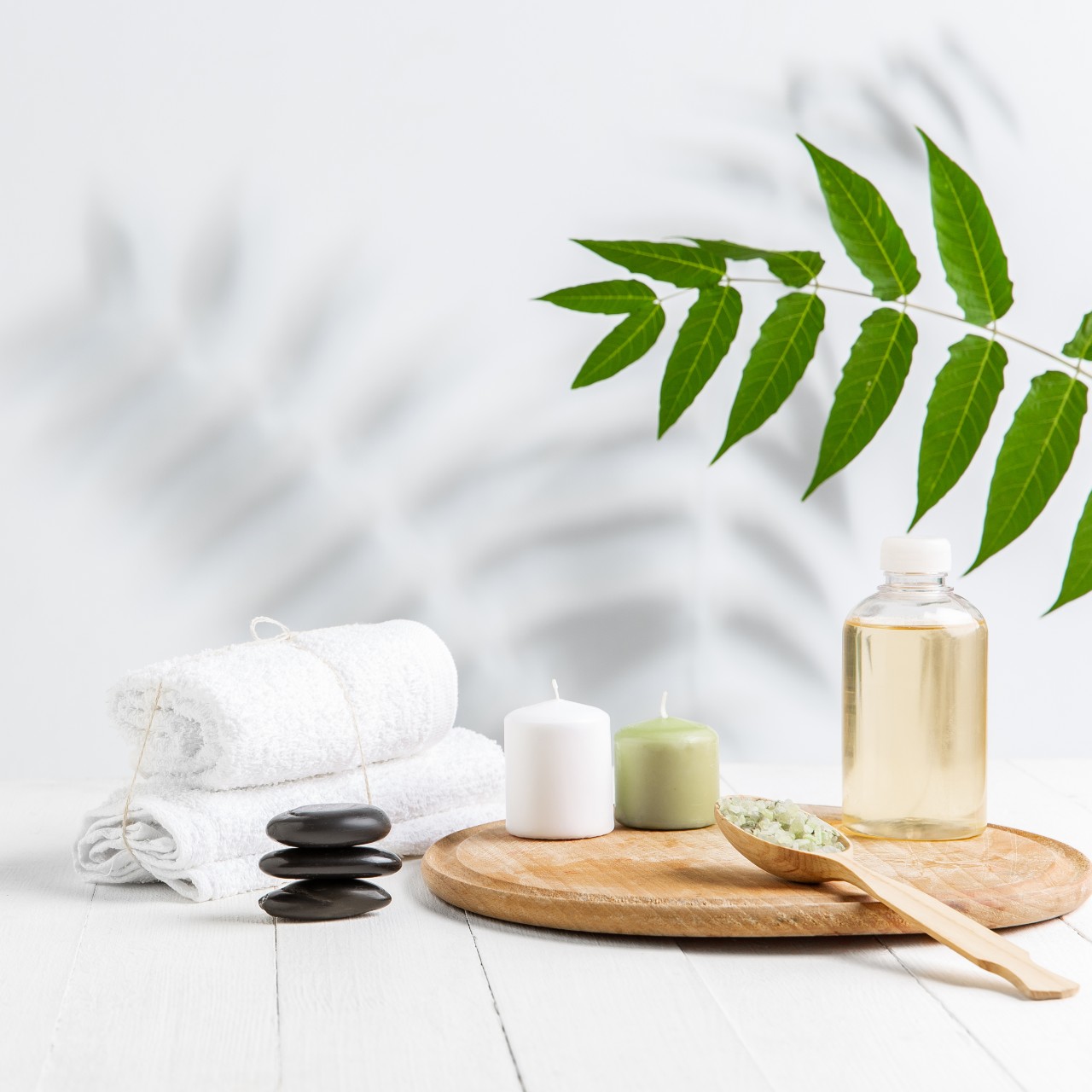 Health & Wellness
Acupuncture
Life Coaching
Massage
Meal Planning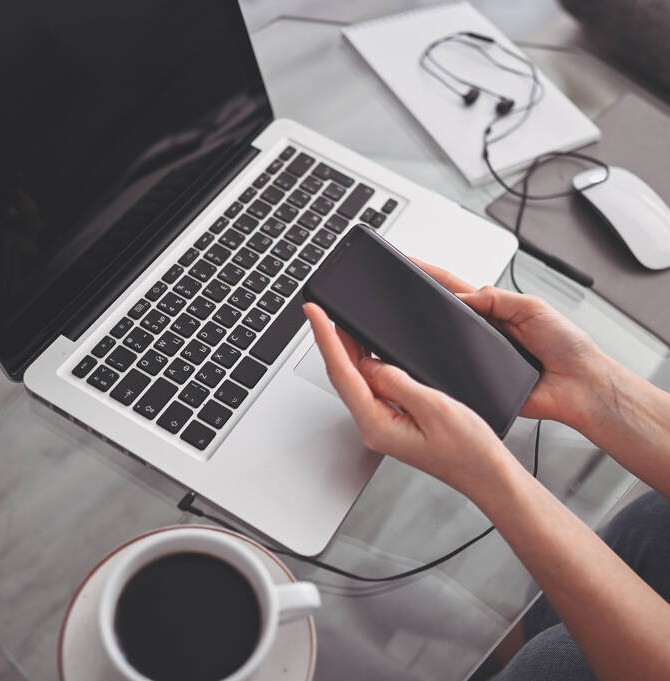 Online Marketing
Email Campaigns
Reputation Management
Social Media Marketing
Website Design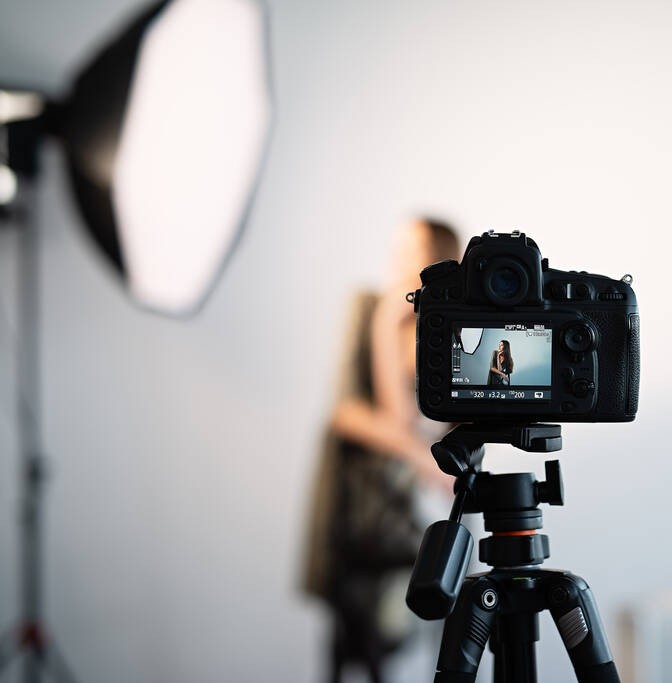 Photography Videography
Leisure & Fun
Marketing Videos
Personal & Business
Weddings & Babies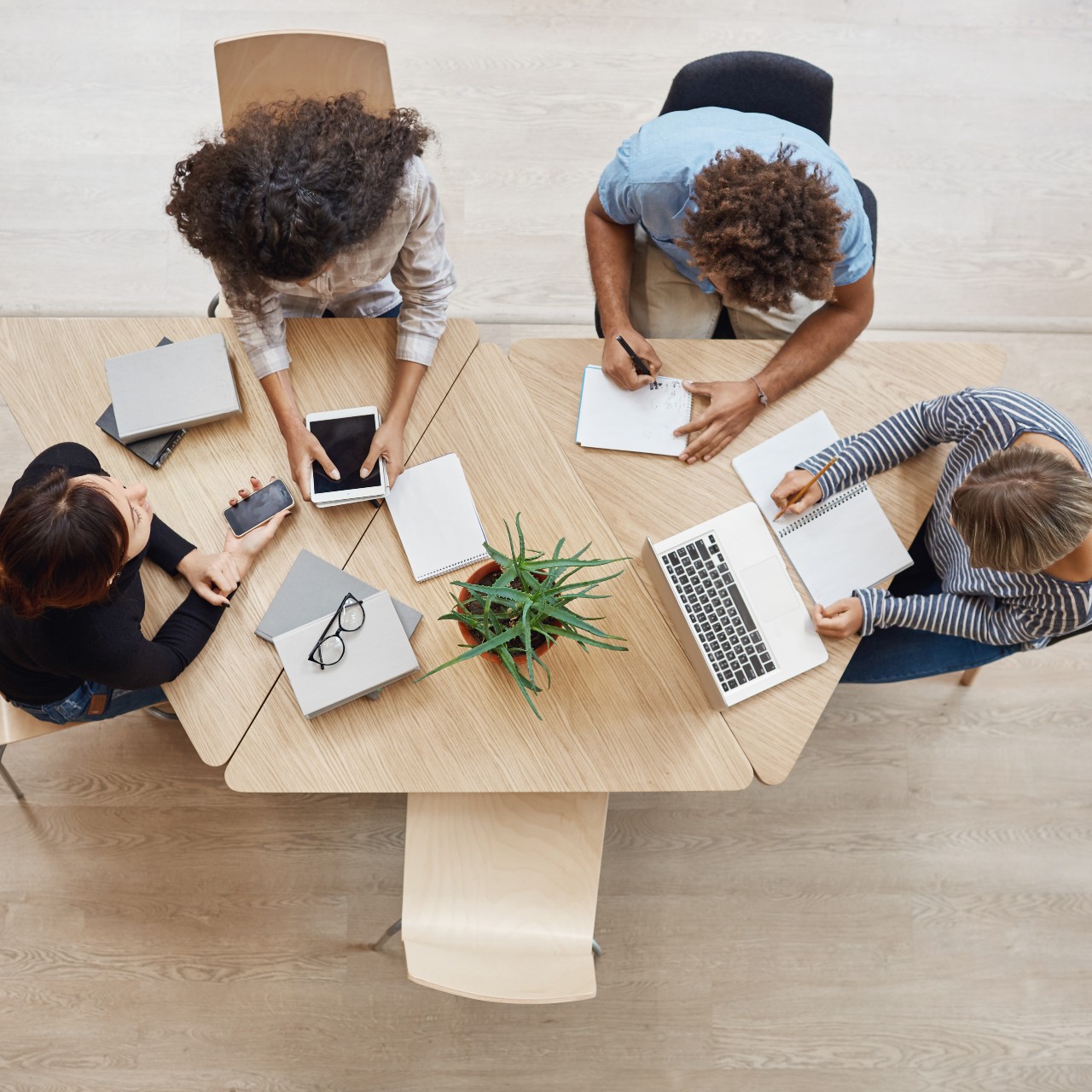 Professional Services
Consulting
Coworking Workspace
Handywoman
Notary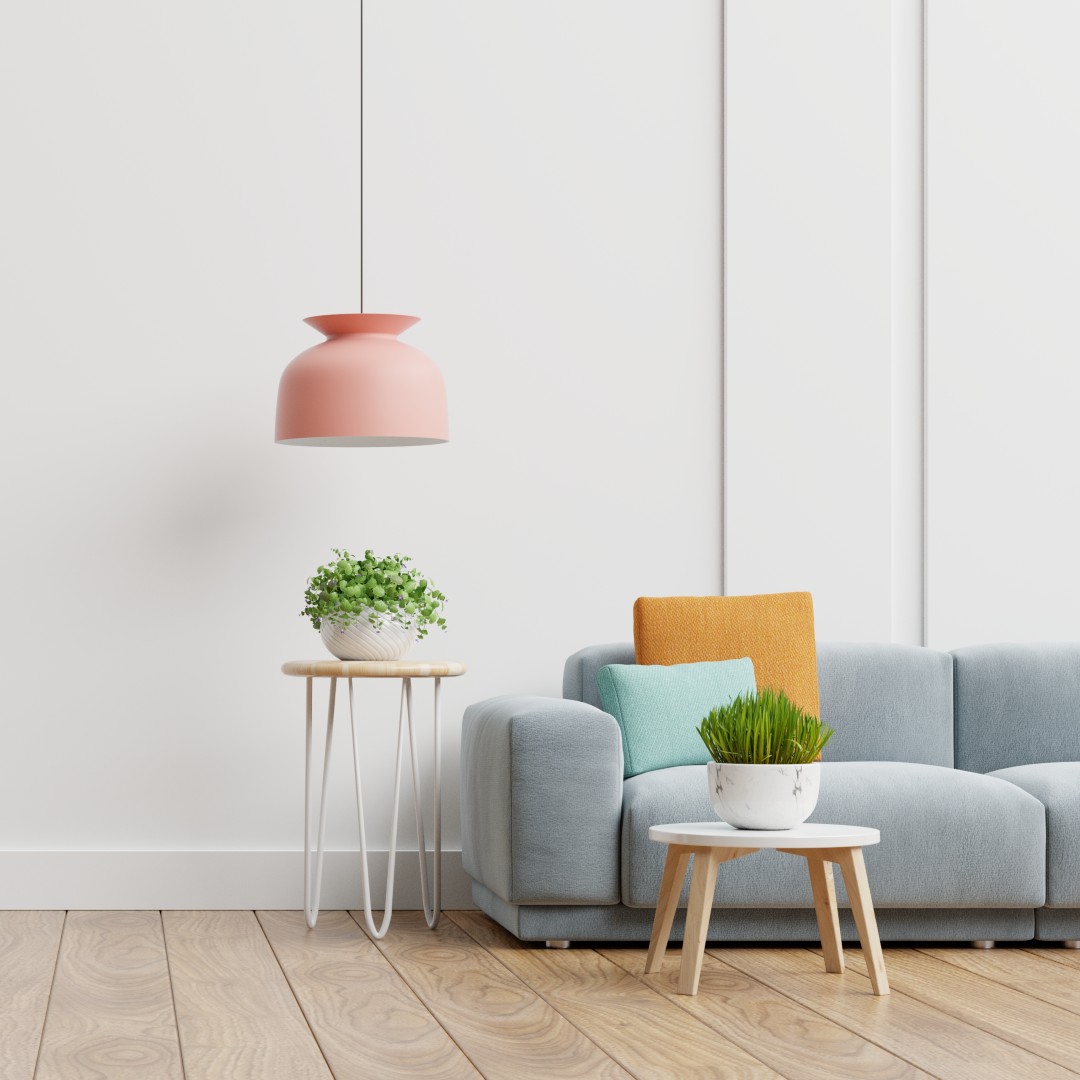 Real Estate Services
Brokerage
Loan Officer
Real Estate Agents
Real Estate Consultations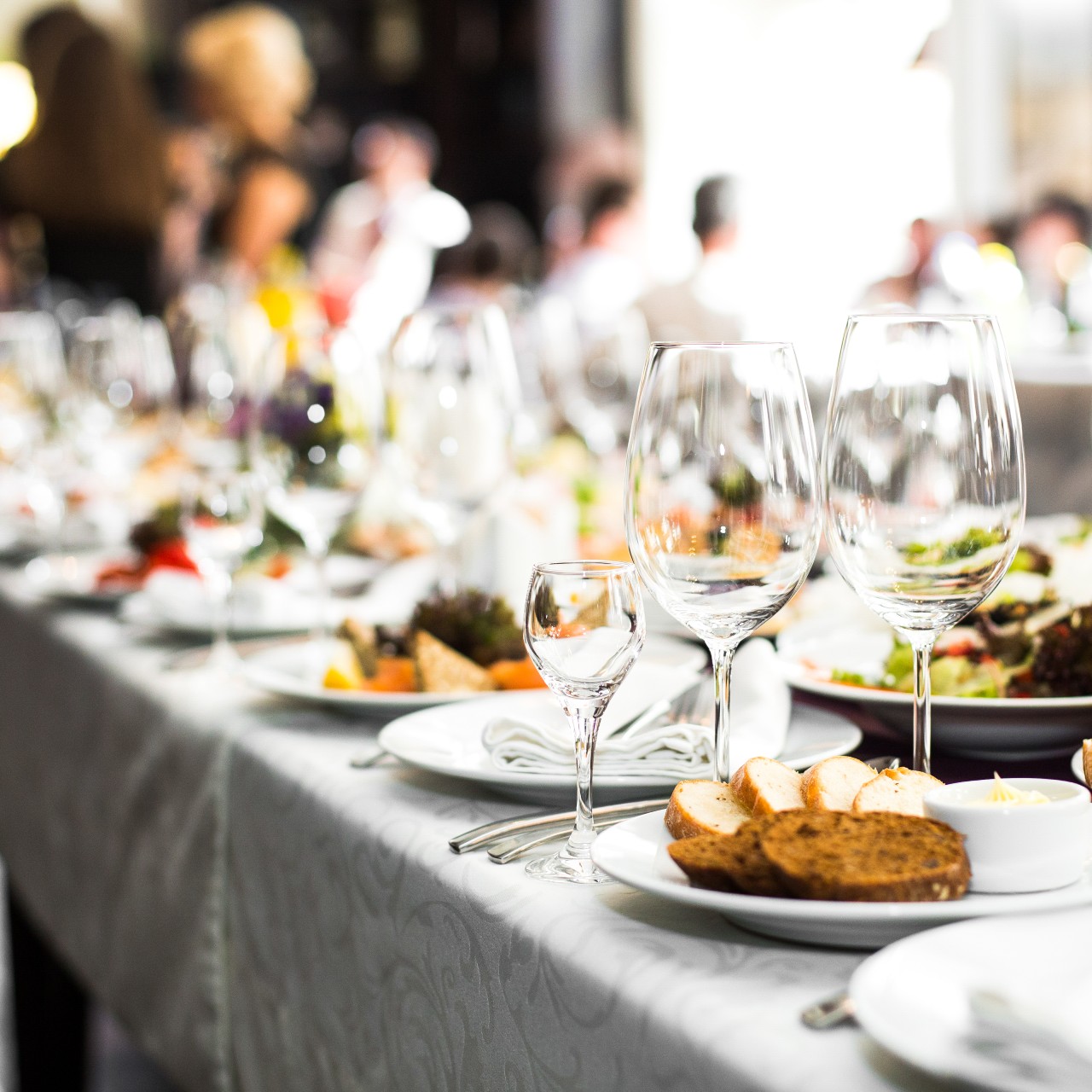 Rentals & Events
Catering Services
Destination Planning
Event Coordinator
Party Rentals
Contact
Contact Holly & let's get your FREE business listing started today.
List
WE of Ramona will promote your business on our Facebook & Instagram.
Support
Hop on & find other WE of Ramona when you need a something done.